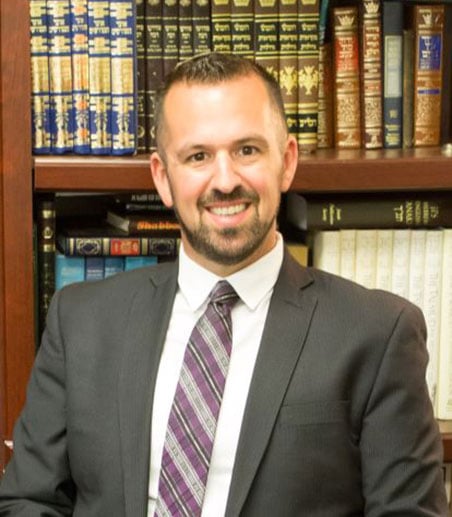 Welcome to Congregation Beth Tikvah's website. I'm so glad you found us!  While this site provides some basic information about us, our staff, and our mission, the best way to learn about the values we hold dear – and the type of authentic, spiritual, and joyous community we are– is by experiencing Beth Tikvah for yourself. We offer a variety of in-person and virtual starting points. Allow us to help you find your way in!
We hope you will come join us on Shabbat and meet our community of Jewish spiritual seekers. Allow me (COVID permitting) to find someone to host you and your family for a Shabbat dinner. Let me treat you to coffee (in person or over Zoom) so that we can get to know one another.
It is sung in the Torah service that "all its ways are pleasantness and all its paths are peace." Let us help you find YOUR way and YOUR path into meaningful Jewish community with us at Congregation Beth Tikvah.
Please feel free to email me at rabbinathan@btikvah.org, or call me at 856-983-8090.
Looking forward to getting to know you!
Rabbi Nathan