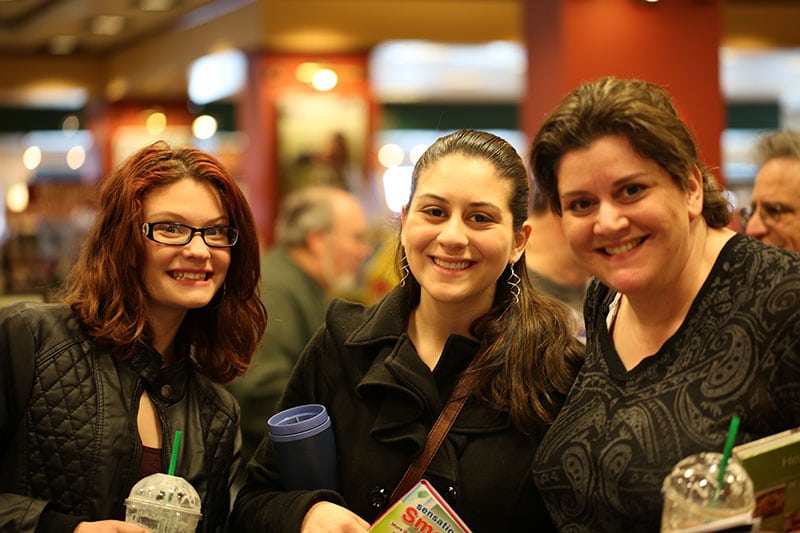 Membership Information
Congregation Beth Tikvah, located in Marlton, serves a diverse family of Jews from all over the Southern New Jersey area. We offer a variety of membership categories that are designed to meet the needs of our members. To receive an information package, to arrange to visit, or for more details on membership at CBT, please contact us at office@btikvah.org or at 856-983-8090.
Are We Right for You?
Joining a synagogue is a highly personal decision. We invite you to get to know Congregation Beth Tikvah in person. We are hopeful that you will find our community, with its religious, spiritual, educational, and social offerings, valuable to you. We hope that you will feel right at home with us.
CBT is not just many individuals who practice one tradition; we are many individuals who practice one tradition, as one.
Allow us to help you find your way in.
What Makes Us Special?
Congregation Beth Tikvah seeks to inspire you to explore and embrace the parts of Jewish life, practice, and community that you find meaningful in a non-judgmental environment. Don't just take our word for it.  Here's what our members have to say: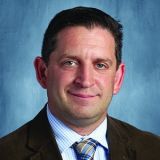 Aaron Pollock
Throughout college and graduate school I was disconnected from Jewish life.  After our son was born, my wife and I wanted to find a Jewish community that made us feel welcomed. We attended many events and services at different synagogues, but things didn't really feel like we truly belonged until we came back to Congregation Beth Tikvah.  As someone who grew up attending Hebrew School at Beth Tikvah, I knew it was a place that valued its small community and was a place where people built lifelong connections.  It was important for us that our son have that same experience and build an appreciation for Jewish values.  When I returned to Beth Tikvah with my family, we felt like we were home.
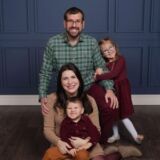 Josh Michel
My wife and I knew we wanted to have a Jewish family.  We had visited many different synagogues through out dating and early marriage of all denominations and honestly nothing just ever felt right.  We knew we were interfaith, and while committed to Judaism, we felt judged and unwelcome at many of the synagogues.
Then we found CBT.  Rabbi offered to have a coffee meet up with us.  We just clicked.  He and his future husband made us feel accepted for who we were.  We felt like equals when we talked.  Then rabbi explained part of his philosophy of Judaism, that traditions get "a vote and not a veto" and we were sold.  It's exactly what we were looking for.
Then we visited for out first shabbat and we were greeted and approach by nearly everyone in the shul.  The atmosphere was warm and laid back.  We didn't feel like we had to put on airs to be accepted.  Just being us was enough.
That's all we were every really looking for, being us and that being OK.  We found that at CBT.  That's why we joined, that's why we attend, that's why we try to contribute how and when we can.  We can worship in our own Jewish way without feeling like we're second class or not enough.
