Lifecycle
Come celebrate with us! As a synagogue family, we rejoice in times of celebration, we comfort in times of sorrow, and we joyously mark every opportunity. We are an inclusive community, affirming the LGBTQ community, Jews of color, and interfaith families.  Our door is open to all, and we look forward to guiding you meaningfully through life's joys and oys.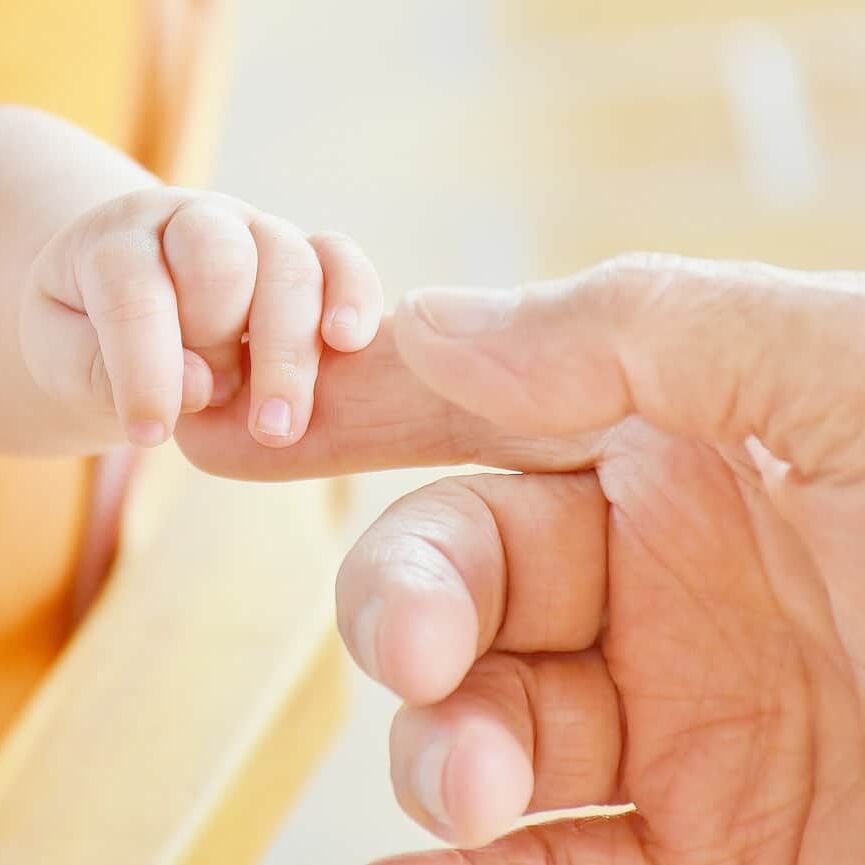 Welcoming New Life or Family Members
Jewish tradition offers a variety of customs to welcome new life into our families and into the covenant of the Jewish people. We experience great joy in welcoming new life into your families, and we happily work with you to incorporate meaningful Jewish tradition into this beautiful simcha.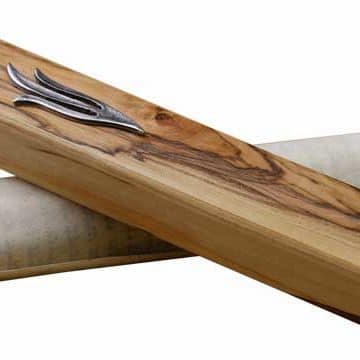 Welcome to the neighborhood! Such an exciting time … and we can help! Hanging a mezuzah is considered a mitzvah. If you plan to maintain a kosher kitchen, we can answer any questions. We can even suggest local sources for kosher food.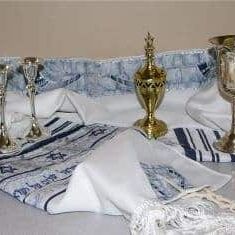 B'nai Mitzvah is a joyous milestone for children, families, and our entire community. At CBT, we view this accomplishment as an enriching and deeply personal multi-year journey. We don't believe that one size fits all, so we look forward to shaping an experience that reflects a deep commitment to Jewish learning, meets community standards, and is inclusive of your goals and aspirations. We also work with your child on a mitzvah project.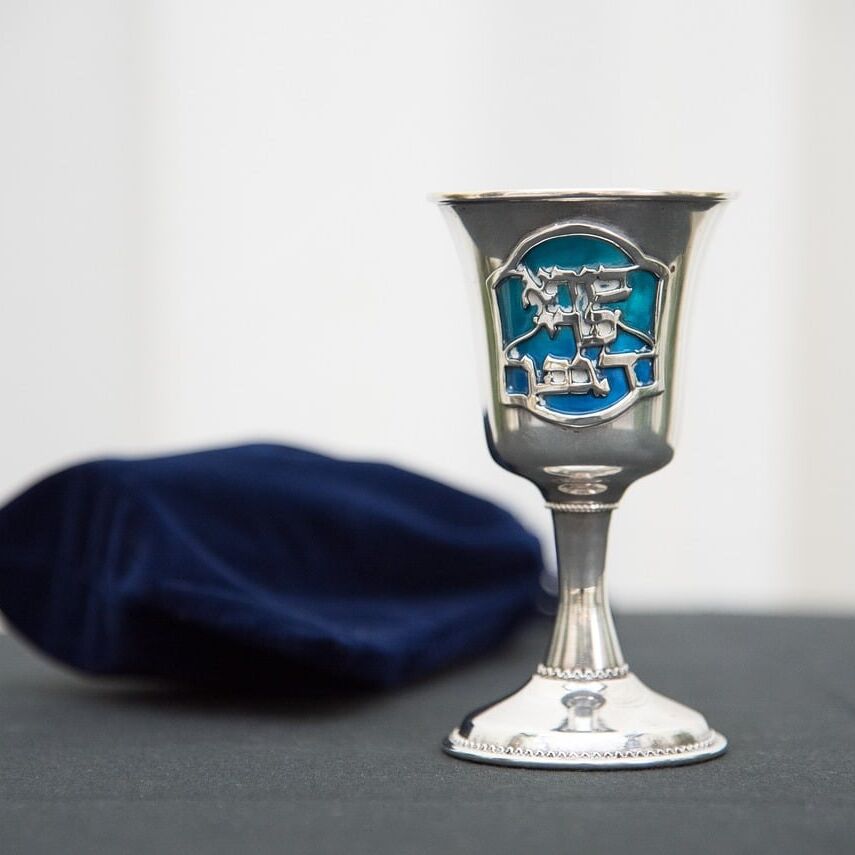 Sasson v'Simcha, joy and happiness! That's our wish for all who have found their life partner. Our clergy would love to officiate and guide you through the many beautiful customs and rituals to consider. We look forward to hearing from you. Couples that work with our clergy receive a free year of synagogue membership. Mazel Tov!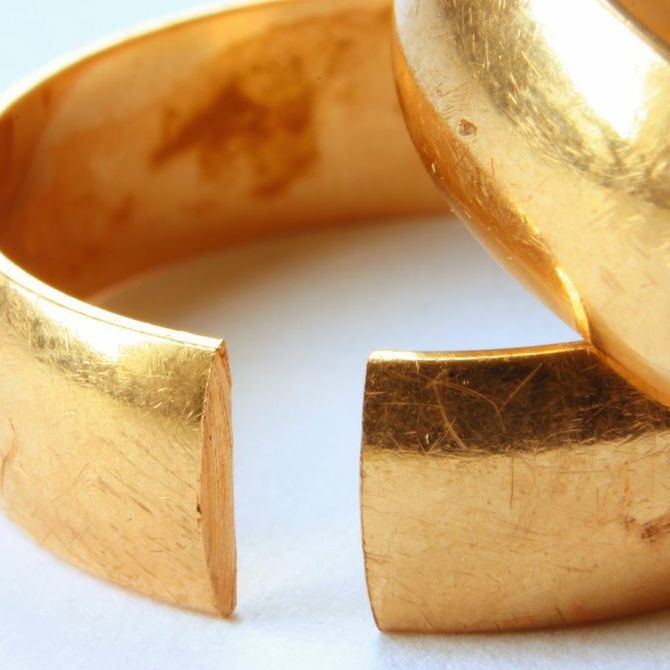 Divorce can be a very difficult time. Beyond the counseling and support that our clergy provides, we can also help you arrange a clear path for a proper Jewish divorce proceeding (a 'get').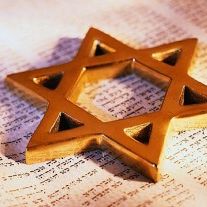 The decision to convert to Judaism is a significant and life-changing event. This meaningful process consists of exploration and study and culminates in a ceremony that officially welcomes and recognizes the person as a member of the Jewish community.
Come explore Judaism with us! Come to services. Meet with the Rabbi. Sign up for our Introduction to Judaism class, Hebrew Reading Boot Camp, or the many other Torah and Jewish interest classes we offer for adults.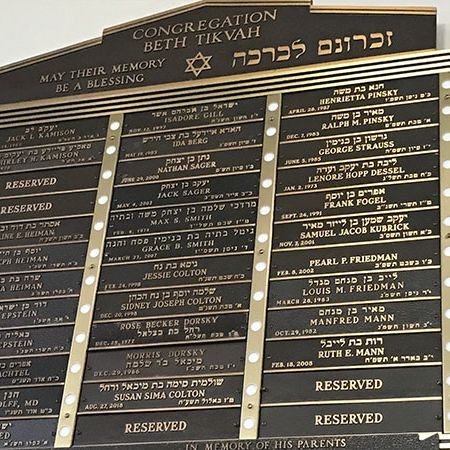 When the time comes, however challenging or difficult, we are here for you and we will remain by your side. In the event of a grave illness, our clergy can assist you in making end-of-life arrangements. In the event of a sudden loss, they are on-call, ready to extend step-by-step guidance and support.
Our clergy can help with Jewish mourning rituals, including shiva (the first seven days of mourning), sheloshim (the first 30 days), unveiling (when a gravestone is dedicated), and yahrzeit (the yearly anniversary of a death).
A section of Crescent Memorial Park in Pennsauken is set aside for CBT members and their families.  For information, contact rabbigans@btikvah.org for plot selection and further questions.