Other Ways to Support CBT
Memorialize or Honor a Loved One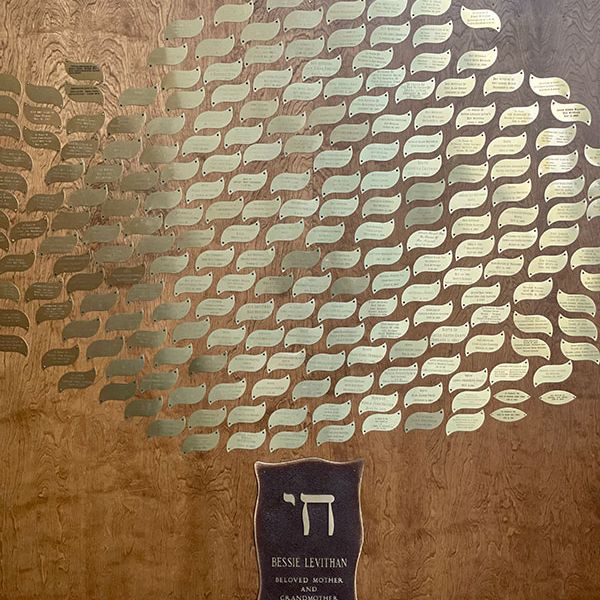 Tree of Life
Honor or commemorate someone for years to come, and help CBT continue to be a House of Hope for all by purchasing a leaf on the Tree of Life, which is prominently located in the lobby of CBT. You can commemorate a special occasion, honor a loved one, or remember a family member or friend. When you order a leaf, the person you are honoring is notified of your thoughtful gift. The amount of your gift is not disclosed. Contact office@btikvah.org for more information.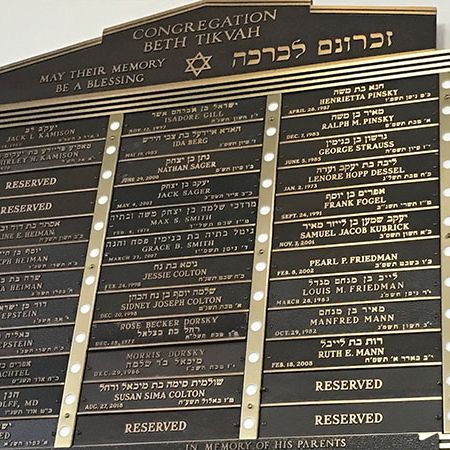 Yahrzeit Plaques
Commemorate the passing of a loved one on the walls within the CBT sanctuary. Nameplates are inscribed with the English and Hebrew names of the departed along with the date of death in both the standard and Hebrew calendars. A memorial light beside each plaque is lit annually on the anniversary of the Yahrzeit and also during all Yizkor services.  Contact office@btikvah.org for more information.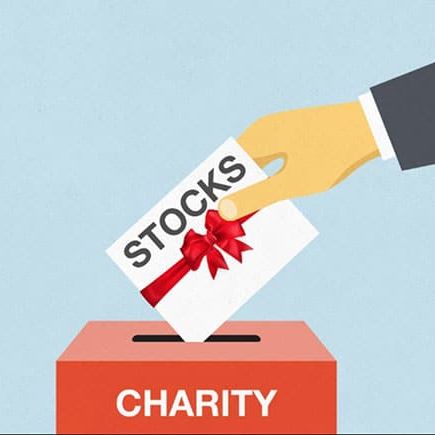 Donate Appreciated Securities
Contributing appreciated securities to CBT may often be more beneficial than giving cash. When you transfer long-term capital gain stocks, bonds, or mutual fund shares to CBT, you receive an immediate income tax deduction for the value of the securities on the date of transfer. Additionally, you pay no tax on any long-term capital gain. We encourage you to donate your most appreciated assets to create the biggest tax savings for you. Contact office@btikvah.org for more information.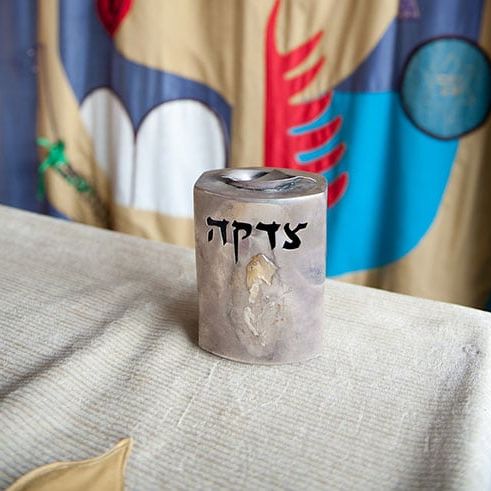 Donate All or Part of Your RMD
When you turn 73 you must take a required minimum distribution (RMD) from your IRA, whether you need the income or not. A charitable gift is a great way to meet this requirement and to support CBT. You can give up to $100,000 tax free from your IRA directly to CBT. The transfer generates neither taxable income nor a tax deduction, so you benefit even if you do not itemize your deductions. Spouses with separate IRAs could give up to $200,000 per year. Contact office@btikvah.org for more information.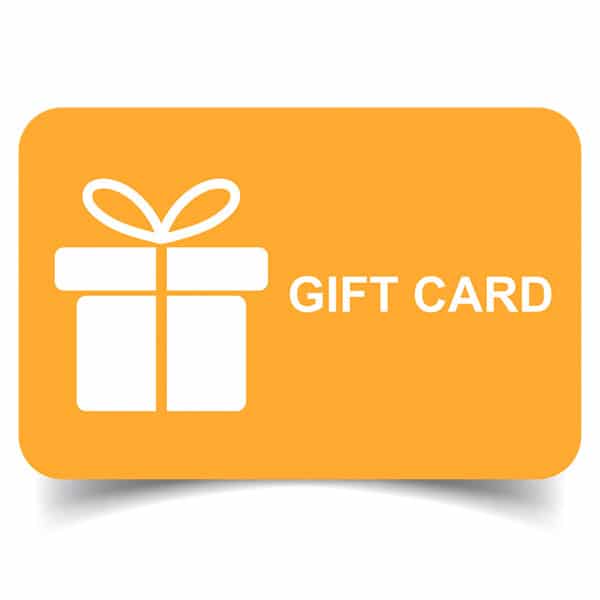 Gift Cards
Support our semi-annual fundraiser. Purchase gift cards from dozens of popular shops and restaurants for family, friends, or yourself, and CBT will receive a percentage of the total proceeds from each business. Keep an eye out in our weekly announcements for the next gift card sale.