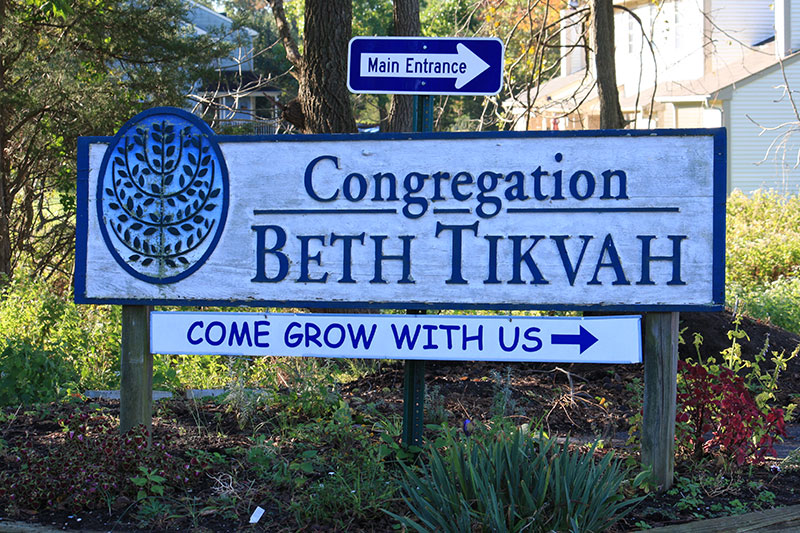 We are a home for meaningful, inspiring Judaism, a home without the pressures and obstacles of being "enough"– Jewish enough, knowledgeable enough, observant enough. We want congregants to feel empowered to connect as they feel comfortable.
We seek to inspire the joy within Judaism, not just inside our building, but inside people. To that end, we believe in bringing Judaism to where people are, both spiritually and physically.
We go to extraordinary lengths to make sure that people understand the "Why?" of Judaism, in addition to the "What?"
We choose to form a community that is modest in number, so that we maintain a size at which every voice can be heard and decisions are made as a community, not just for it.
At CBT, it should never be about how Jewish people are, but about inspiring people to see how Jewish they can feel.