Ways to Support Congregation Beth Tikvah
We thank you for making a donation to Congregation Beth Tikvah!
Or, mail a check to:
Congregation Beth Tikvah
115 Evesboro-Medford Road
Marlton, NJ 08053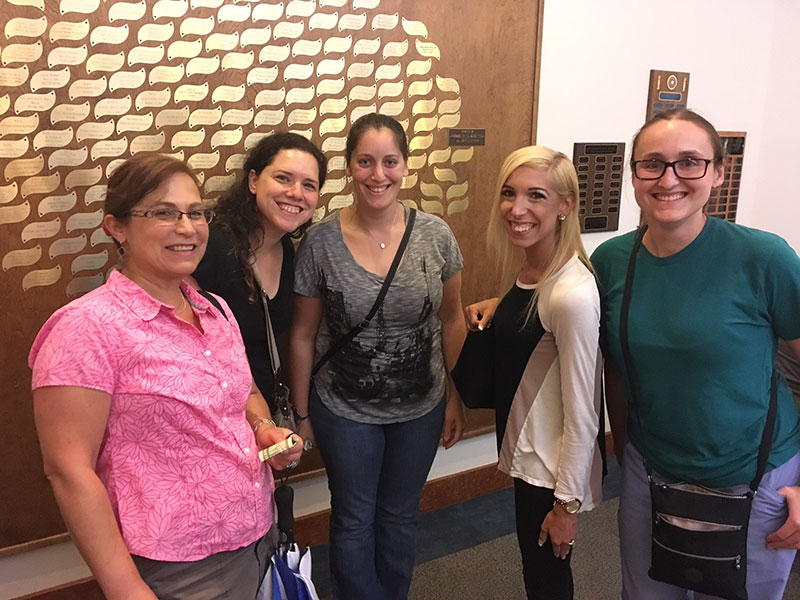 When mailing a check, please make sure to specify the fund, let us know who should receive an acknowledgement, and whether your gift is In Honor Of or In Memory Of the individual.
Funds available for donations are listed below:
General Fund
Synagogue Beautification Fund
School Tuition Support for Needy Families Fund
Dues Support for Needy Families Fund
Synagogue Security Fund
Landscaping Fund
Adult Education Fund
Gift of Israel Fund
Ritual Fund
School Fund
Library Fund
Rabbi's Discretionary Fund
Please call the CBT Office at 856-983-8090 if you have any questions.