We are a home for meaningful, inspiring Judaism. A home without the pressures and obstacles of being "enough"– Jewish enough, knowledgeable enough, observant enough– empowering people to connect as they feel comfortable.
Beth Tikvah Happenings … Something for Everyone!
Featured Events & Resources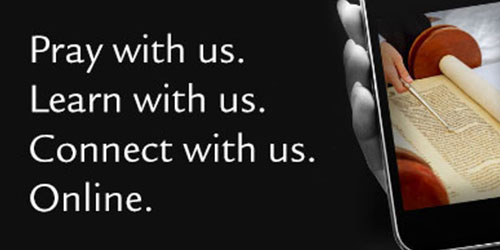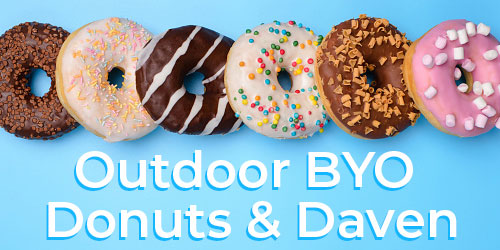 Outdoor BYO Donuts & Daven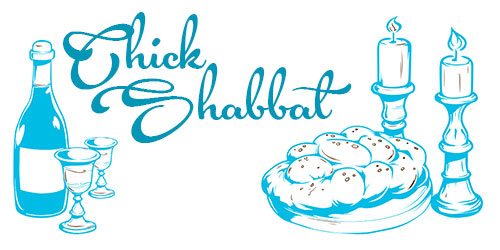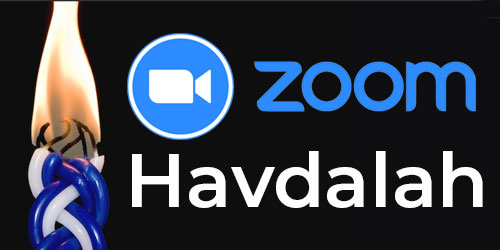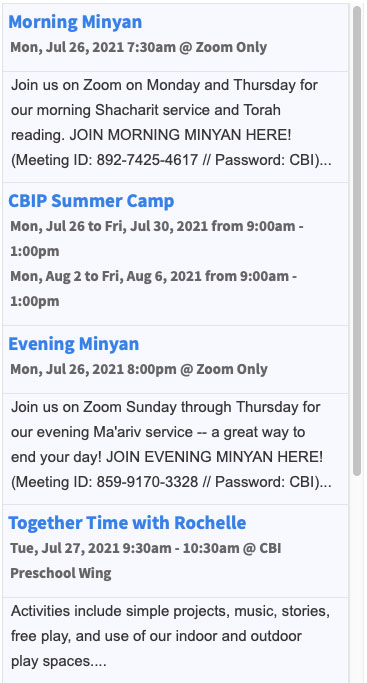 Early Childhood
How do I inspire my kids?
Connection
How do I find community?
Life Cycle
How do we mark the moments of our lives?


KABBALAT SHABBAT
6:30 pm on Fridays

SHABBAT MORNINGS
9:15 am on Saturdays

MORNING MINYAN
9:00 am on Sundays
Support Congregation Beth Tikvah
Your generous support helps Beth Tikvah now and in the future!