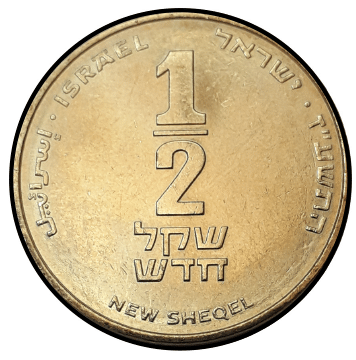 A little-known biblical commandment required each adult Israelite give a half shekel to the temple for its maintenance. Today this mitzvah is called "Machatzit HaShekel" and is done on the eve of Purim.
As Purim approaches, we have an imperative need to continue investing in the infrastructure of our congregation. At CBT we use this fundraising opportunity to gather resources for important projects that are not included in budgeting for routine maintenance and service. Our goal this year is to raise $25,000 to purchase and install a powered storage shed on our property and also to paint the foyer.
We are grateful to every person who can contribute toward our synagogue. Thank you in advance for your generosity.
Your participation will make a difference. Please donate what you can -- $18, $180 or $1,800 or more to help us reach our goal.